welcome to skydeck usa
Welcome to skydeck usa. We manufacture rooftop patio components including adjustable pedestals and pressed concrete pavers.
been there, done that.
Welcome to skydeck usa. We manufacture rooftop patio components, including  adjustable plastic pedestals and pavers and decking of all kinds. Let's face it, that's not unique.  There are a number of companies who do the same thing.  So why should you consider using skydeck usa?
We've been there and done that.
services
design & installation
We can also help with the installation process.  As our customer, you have several options on how involved you'd like us to be in the installation.  We have installed some of the most prominent projects in the country and can provide a turnkey bid to provide and install our products.  If you are an installer, you can send us your architectural drawings and we will provide free consultation on how to optimize your installation, including how to best lay out the project, where and how to begin laying down your first rows of pavers, and any potential tricky spots you may run into.  We are so committed to your success that we will even come to your jobsite to help with your job startup for a reasonable additional fee.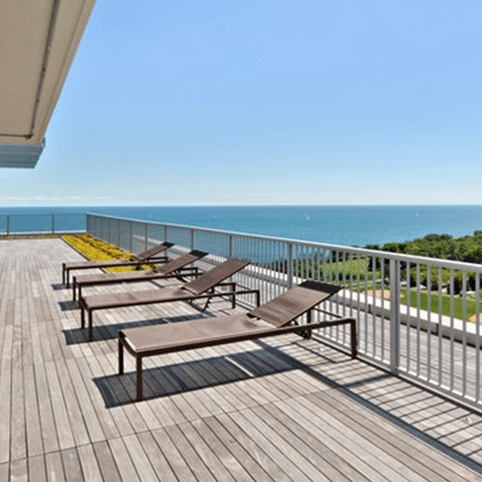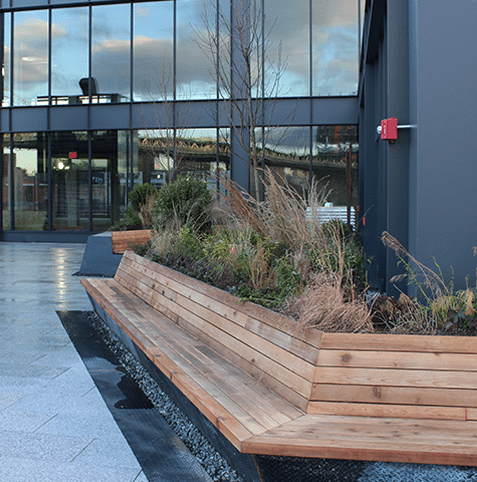 I am a new customer who found your company on Google and was extremely pleased with the quality of service. I want to thank you for your prompt attention and compliment your friendly staff who answered my questions.