Our concrete pavers combine the density and durability of stone with a process that guarantees uniformity of size and texture.
All of our pavers are manufactured using a European hydraulic press exerting 460 tons of pressure on each paver, eliminating excess water and air. Our pavers have a minimum compressive strength of 8,500 pounds per square inch, a density of 150 pounds per cubic inch, and have a water absorption rate of less than five percent.
Your unique project requires a unique solution. We offer ADA-compliant pavers, LEED-certified pavers, solar ballast pavers, drain pavers and custom aggregates using any stone that you choose – all designed to meet your specific requirements.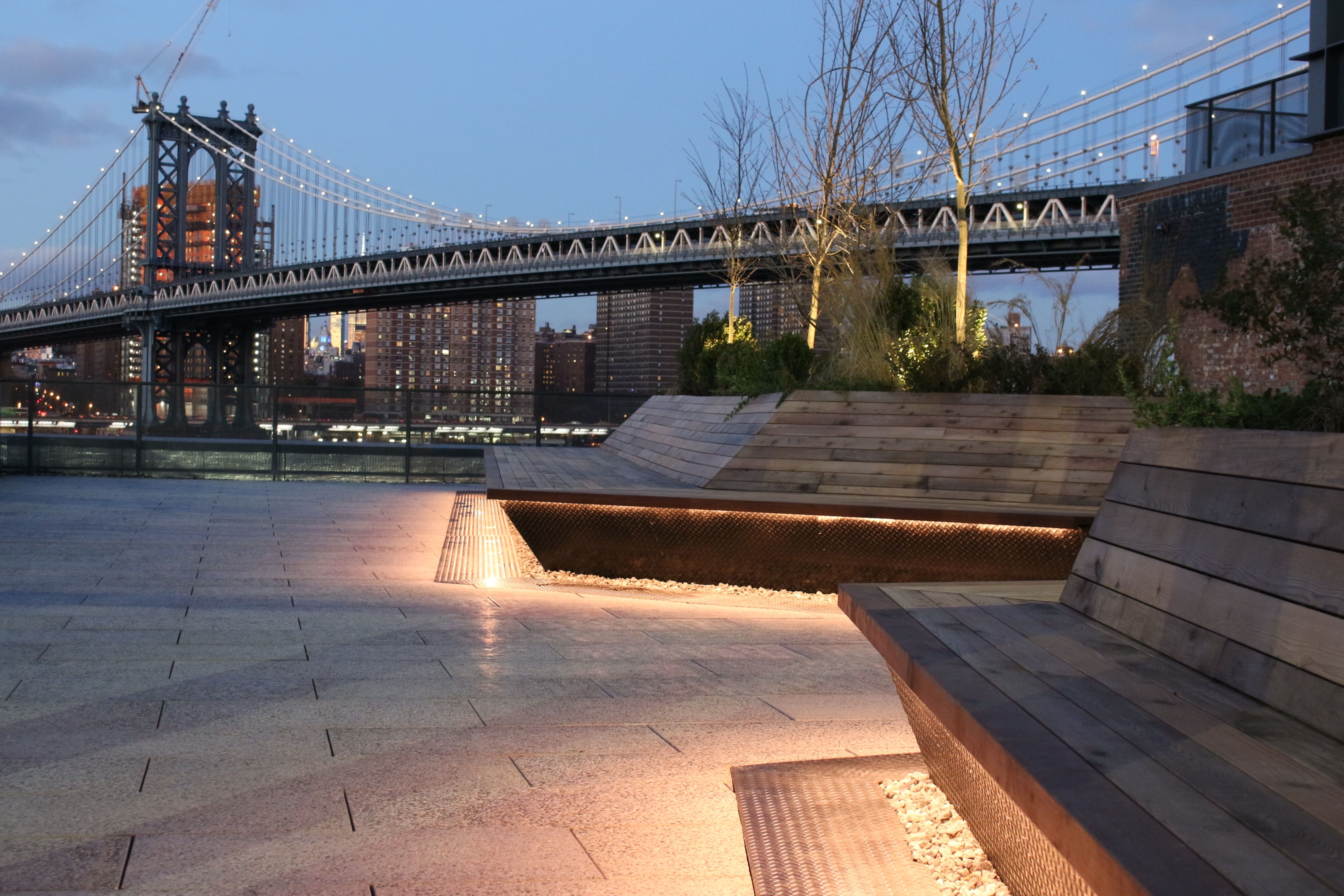 Tier 1: Diamond Cut Standard Gray - 23-7/8" x 23-7/8"
Tier 2: Stand Color Aggregates (12 colors available) - 23-7/8" x 23-7/8"
Tier 3: Custom Color Aggregates - 23-7/8" x 23-7/8"
Tier 4: Custom Color Aggregates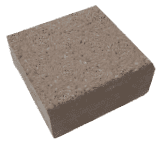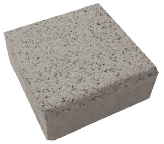 **These are some examples of custom colors and aggregates we have made.  But, the possibilities are endless.  Custom sizes are also available.
We can also help with the installation process.  As our customer, you can send us your architectural drawings and we will provide free consultation on how to optimize your installation, including how to best lay out the project, where and how to begin laying down your first rows of pavers, and any potential tricky spots you may run into.  We are so committed to your success that we will even come to your jobsite to help with your job startup for a reasonable additional fee.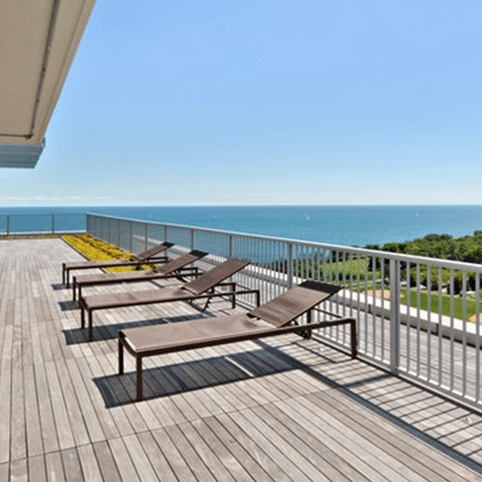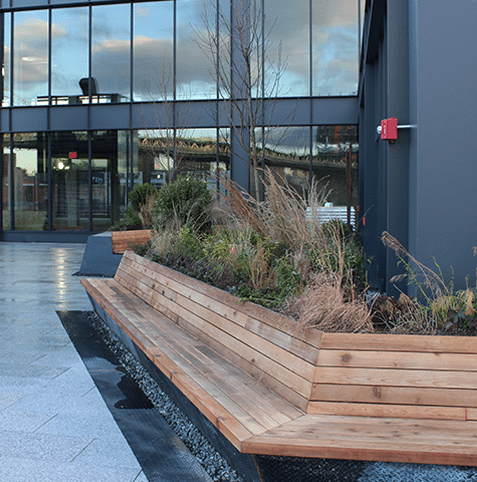 I am a new customer who found your company on Google and was extremely pleased with the quality of service. I want to thank you for your prompt attention and compliment your friendly staff who answered my questions.