Concrete Patio Paver Installation in Grand Rapids, MI
Our concrete pavers combine the density and durability of stone with a process that guarantees uniformity of size and texture.
Technical Data:
Manufactured using a European hydraulic press
460 tons of pressure exerted on each paver, eliminating excess water and air
Minimum compressive strength of 8,500 lbs / square inch
Density of 150 lbs / cubic inch
Water absorption rate of less than 5%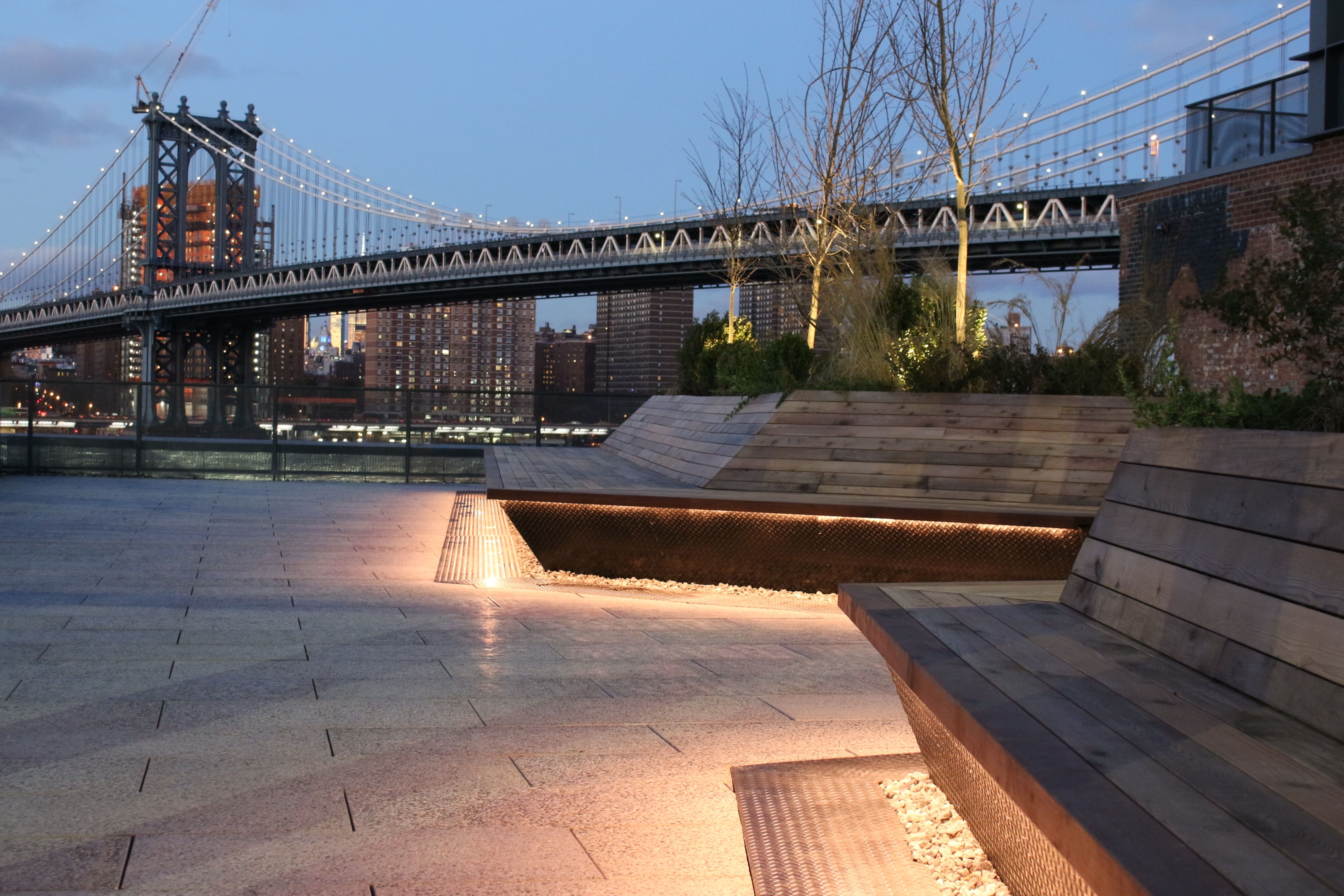 Your unique project requires a unique solution. We offer ADA-compliant pavers, LEED-certified pavers, solar ballast pavers, drain pavers and custom aggregates using any stone that you choose – all designed to meet your specific requirements.
Download Our Technical Data Here
Tier 1 Pricing: Diamond Texture
Tier 2 Pricing: Stand Color Aggregates (12 colors available)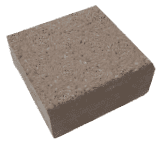 Tier 3 Pricing: Custom Color Aggregates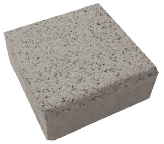 Tier 4 Pricing: Custom Color Aggregates
**These are some examples of custom colors and aggregates we have made.  But, the possibilities are endless.  Custom sizes are also available.
fanatical customer service
We believe the true measure of a company is how well it serves its clients by being responsive to their needs and delivering quality products on time, every time. We have been building our reputation slowly, the best way, with quality products, competitive prices, and fanatical customer service.
We understand how difficult (impossible?) it is to accurately estimate the number and sizes of pedestals that will be needed for a given project.  To make it easy on our customers, we offer a return and refund policy (less an 18% restocking fee) for all complete pedestals that are returned in re-sellable condition.  No need to separate and organize them.  Just throw the extra parts in a box and mail them back to us.  We'll sort and assemble them and credit you for them, no matter how much time has passed since your purchase.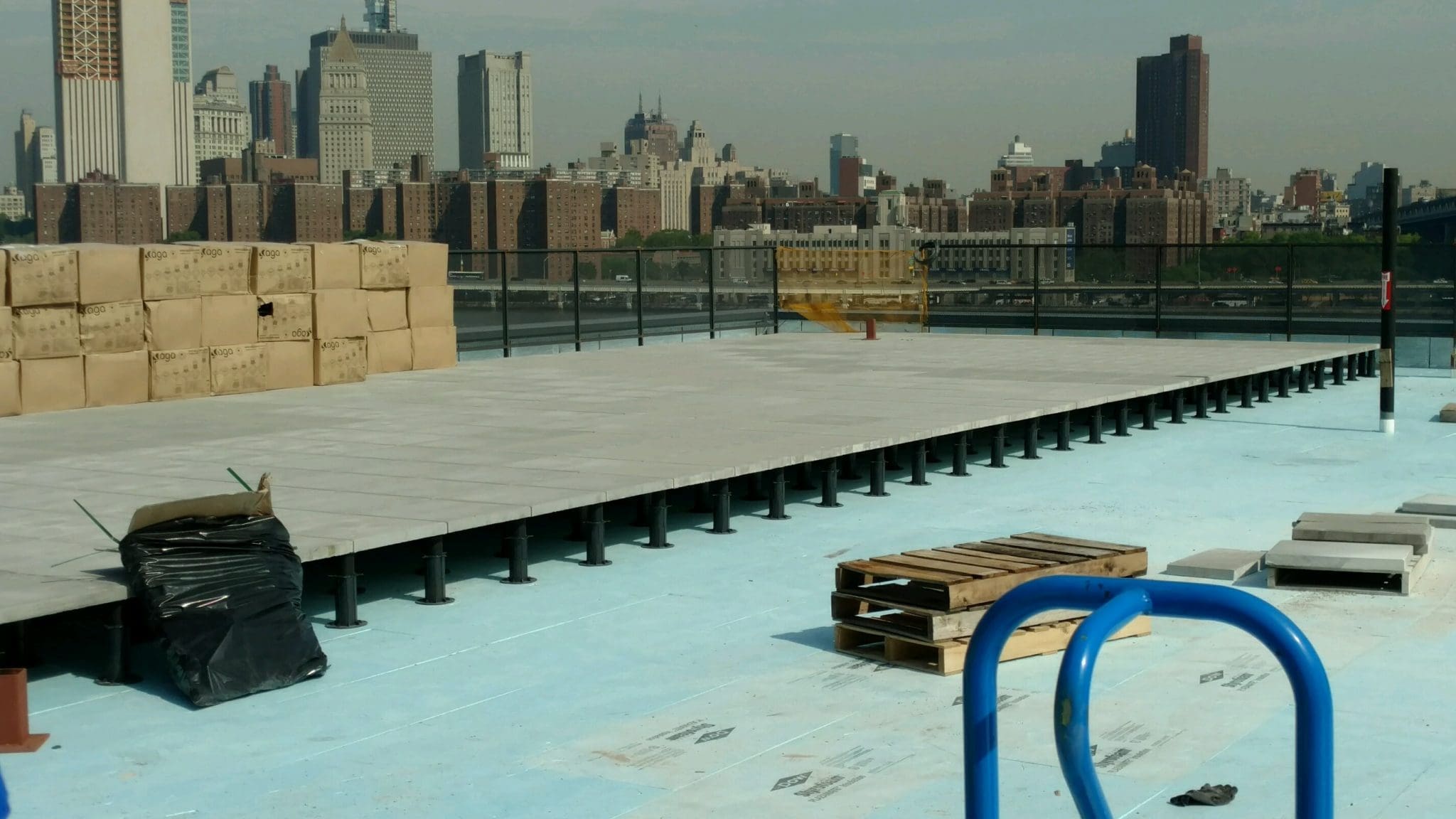 We can also help with the installation process.  As our customer, you can send us your architectural drawings and we will provide free consultation on how to optimize your installation, including how to best lay out the project, where and how to begin laying down your first rows of pavers, and any potential tricky spots you may run into.  We are so committed to your success that we will even come to your jobsite to help with your job startup for a reasonable additional fee.